Board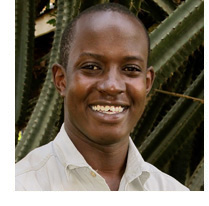 Edward Lyimo
Edward was born in Dar es Salaam, Tanzania and has his Advanced Diploma in Wildlife Management from the College of African Wildlife Management at Mweka outside Moshi, Tanzania. He is also a co-founder and Managing Director of Pristine Trails (pristinetrails.com), a travel company specializing in safaris and mountain trekking in Tanzania. He has been part of Knock Foundation Tanzania since its official registration in 2009 and has since been serving on the Board in an advisory capacity. He is passionate about giving back to his community and through Knock, he is able to do just that.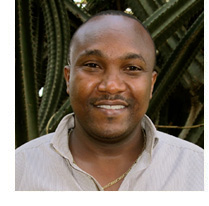 Godfrey Meela
Godfrey was born and raised in Marangu, on the slopes of Mt. Kilimanjaro. Having studied at Mringa Secondary School, he became a businessman in Moshi, successfully managing his own household item shop and bulk supply business for 19 years. He has been a member of the Moshi Group of Businessmen for many years, as well as two other business-related groups. He cares deeply about his community and currently lives in Rau Village with his wife and children.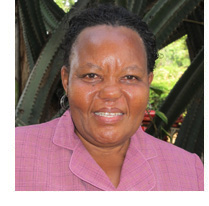 Margareth Kisarika
Margareth was born and raised in Moshi Uru in Kilimanjaro. She studied science subjects at Kiraeni Secondary School and became a science teacher. For the last seven years, she has served as Headmistress of Mrupanga Primary School in Rau Village, where she is also an important member of the school committee. Margareth is married and has two children, also devoting herself to helping support many other children in need.